scroll to see the collection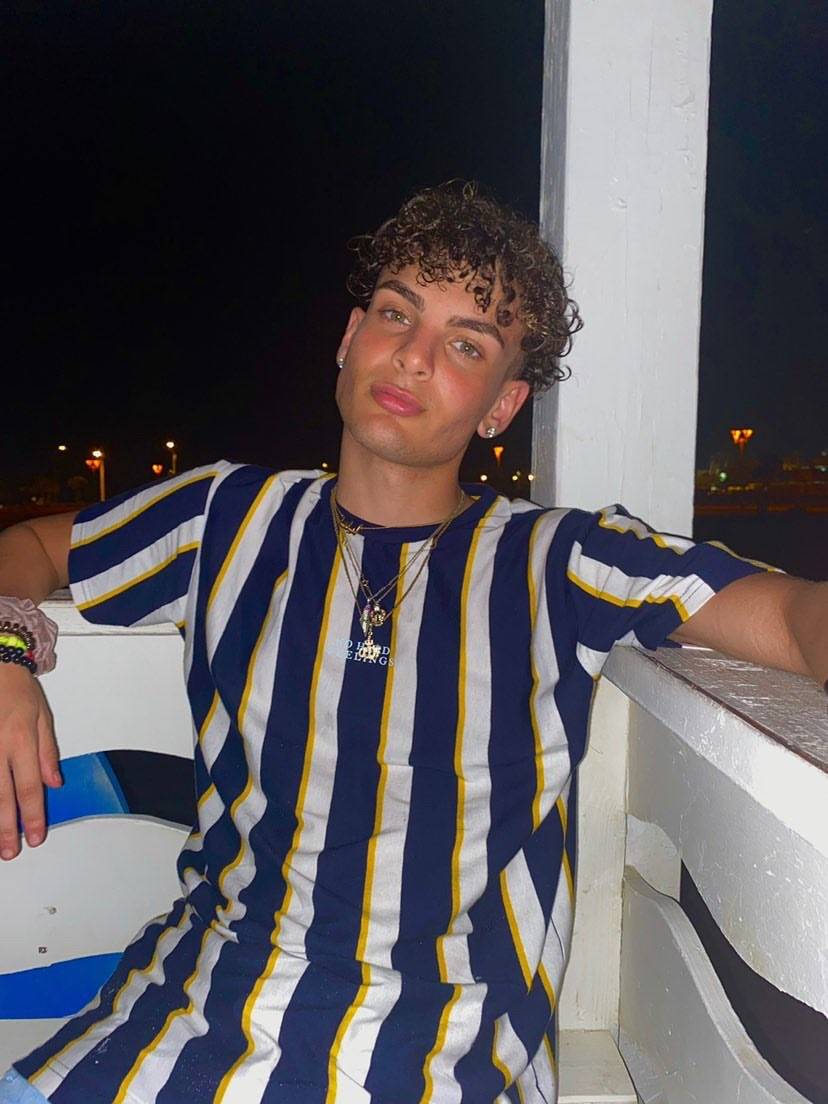 Hey guys! My name is Frankie Isola and I'm from Denton Texas. I enjoy my life whenever I'm around my friends, which are all unique and successful in their ways so I'm constantly surrounded by a positive crowd. One of my many dreams is to become super successful in my influencer career, in the military, or even if I decide to get a degree in college. Often I have gotten discouraging comments in the past, and being constantly hated by the people around me for my intentions to become successful through social media. The main encouragement that drives me towards my success is the vision of seeing the people surprised that I was able to achieve my dreams when they didn't have the same faith I had upon myself. I look up to this project since I have always been into fashion, so I believe that if I'm able to demonstrate the passion I have for clothing, towards my followers. My next step into achieving my goal as an influencer would be to move onto Youtube and begin growing a following through that online source. My greatest inspiration has always been my mom. Her work ethic has been one of the greatest encouragements in my career and the near future, I would like to give back to her and just reap the fruits of my labor.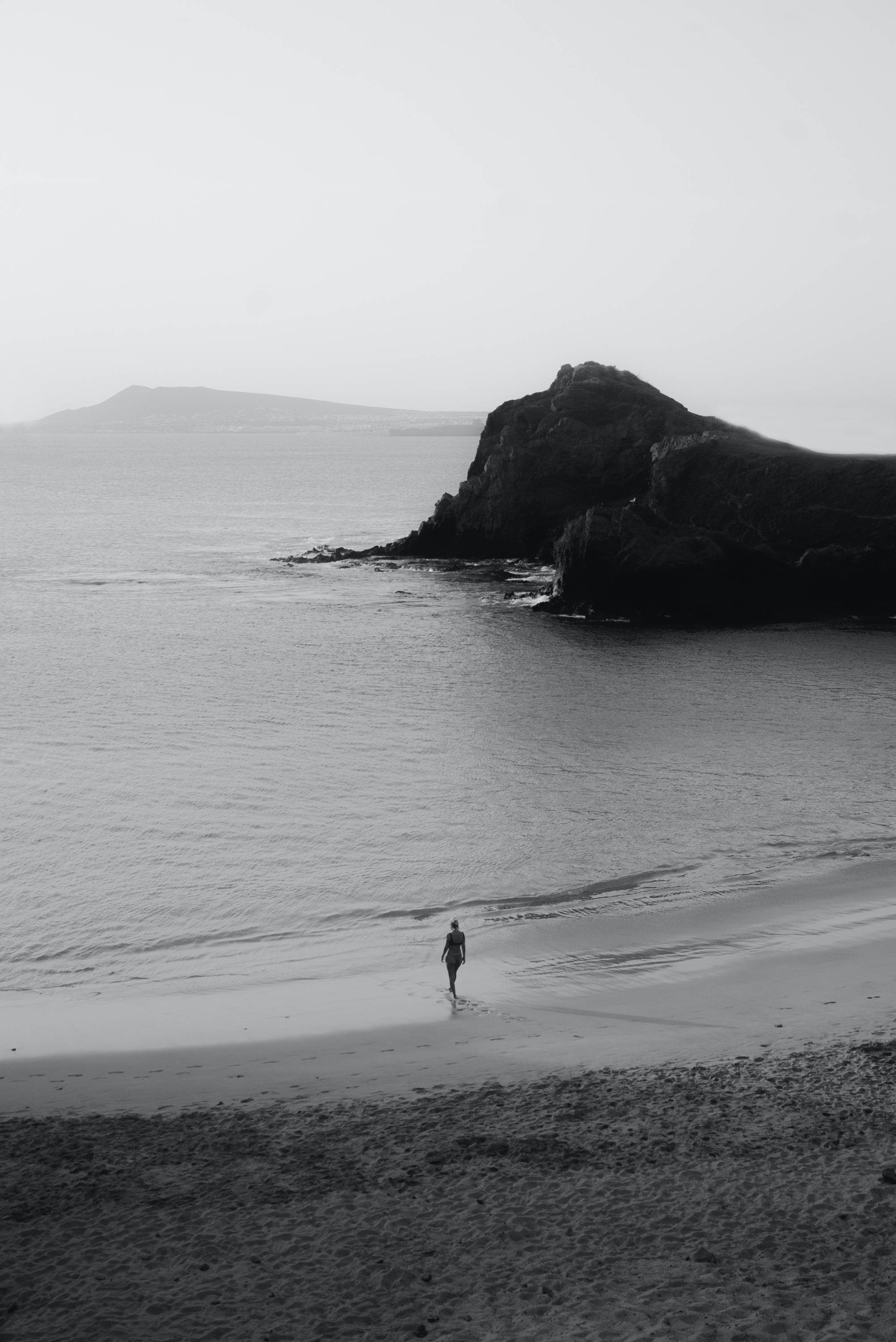 Hey Guys! Im Alexander The Great Rodriguez and im form Nacogdoches Texas. Im a pretty simple person, I look up to becoming successful and being able to bless the ones around me. One of my many dreams is to be able to become well known as a Youtuber and make my family and friends proud. One of my biggest motivations in life is watching other people succeed, since it encourages me to learn and become like them. I have always been someone that wishes success for others. Im excited for this project since i will be able to give back to my fans and supporters, and build a relationship with them. One of my many dreams I look forward to achieving would be being able to get out of my town and demonstrating to others that anything is possible.
ALL CHAINS AND BRACELETS ARE BUY 1 GET 1 FREE!!!!