We are here to INSPIRE you.
We will be back soon.
We Love You.
Be Great.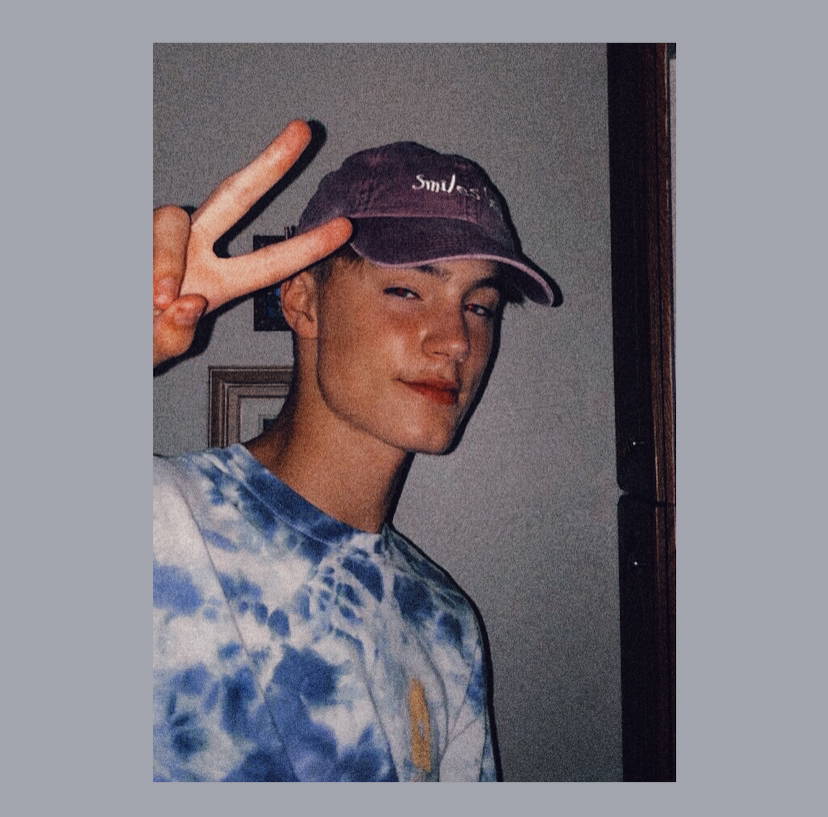 Hello! My name is Eric Petersen, Im 16 years old and i'm from Pennsylvania. I spend most of my time in the outdoors longboarding and enjoying nature. One of my many goals is to move to LA when I'm older and pursue a full time career as a model and influencer. Most of my inspiration comes from all of my haters and the people don't believe in me, and the mission is to prove them wrong.This project is important to me because I think it's a pretty big next step into my career to where I can make money to save up for college and other stuff, and it will help me get more into business which is a interest of mine. My biggest goal that I would like to achieve is just get big enough in social media and eventually move over to acting. I think God inspires me to be honest because in the morning I want all my work to be put towards him because he's the reason I'm where I am and who I am today.